March 12, 2021
Who we'd send each design of the V Collection and why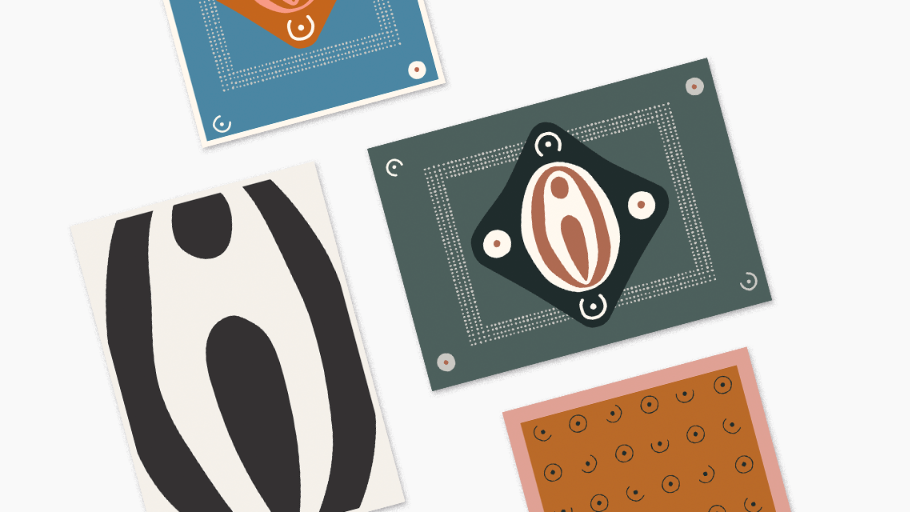 Women are a mix of strength, wisdom, intelligence, softness and beauty - and everything in between.
In our limited edition V Collection, we abstracted the traditional female parts as a way to celebrate every woman of every color and ethnicity.
Fully inspired, we decided to use this weeks' Thank You Friday to highlight a few women, past and present, that we'd send each design.