July 02, 2021
What Makes You Feel Free?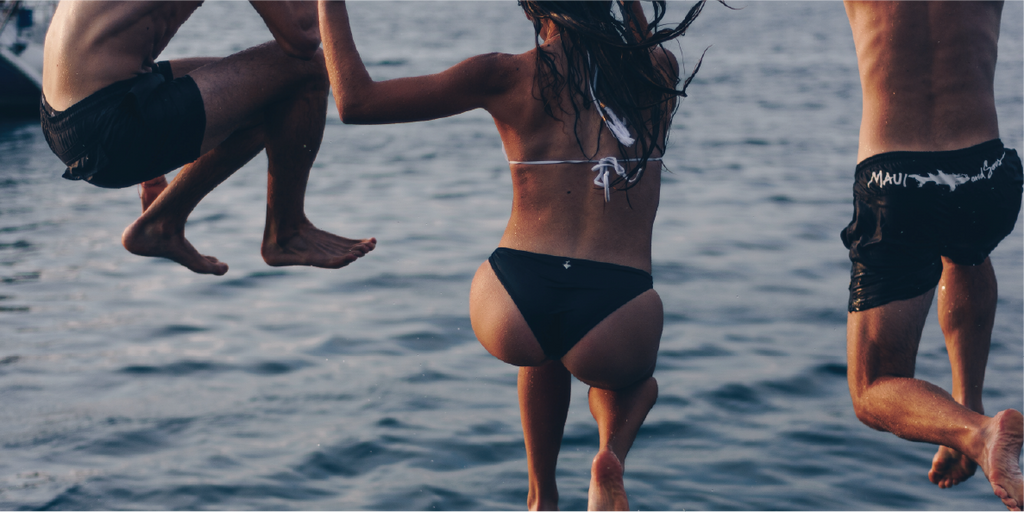 For us, the feeling of floating in water is the feeling of freedom. It was a major inspiration behind our collection.
Supporting the Independent Woman: Freedom from gender roles, expectations and norms. Freedom to express your truest self.
Choosing love, above all else. That is freedom.
The freedom to feel all the highs and lows. The freedom that the spectrum of emotions brings.