May 21, 2021
The Lost Kitchen...and Lost Art of Asking for Something by Letter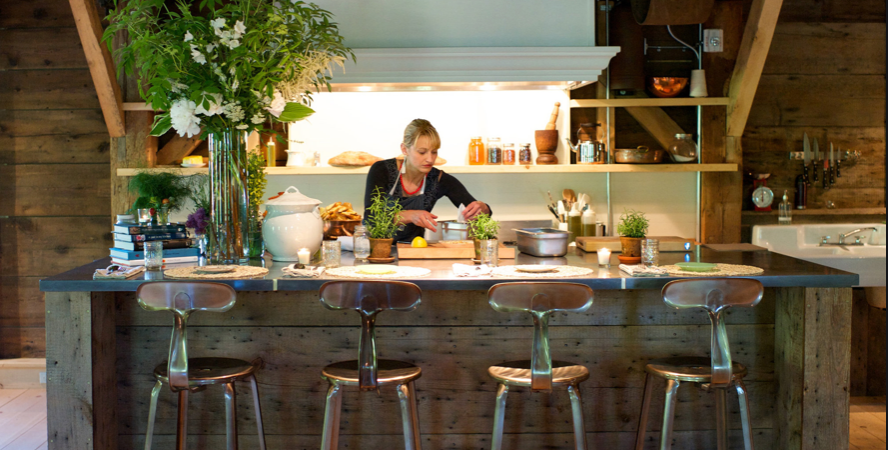 Every spring, right about now, the Lost Kitchen opens it's reservation books for the summer season. It's not by phone. It's not by online reservation system. It's by letter.
Located in Freedom, Maine with, oh, about 700 people, the Lost Kitchen is literally a hidden gem, sought after by locals and foodies worldwide. With a mostly female staff, they source hyper local ingredients, and seat only 40 people per evening in their restored mill house restaurant. Thus, the seats are coveted and the stake high when submitting your request.
The reservation instructions are critical, since The Lost Kitchen abandoned phone reservations after 2017 when 10,000 calls arrived in a 24 hour period. So if you want to eat there, you need to send a postcard requesting a table (we can help with that!). Winners are chosen at random and reported over 20,000 by mail requests arrive annually.
So with spirits high from the rise in vaccinations and lowered COVID rates, we're totally day-dreaming of scoring a table. Check our very own Saltworks Paper postcards to submit for the chance at your seat at the table.