February 19, 2021
Stuck inside? Tips to stay connected with the outside world.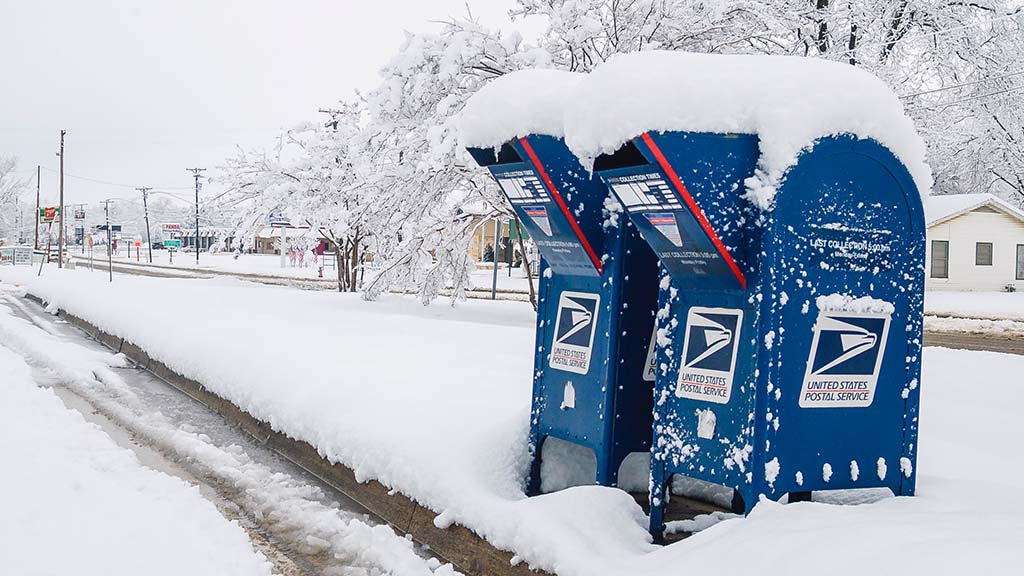 Saltworks Paper x I'm Outside
Snow. Rolling black outs. Quarantine. WFH rut.
If being stuck indoors during these dark, cold, snowy months are sparking a spectrum of emotions, finding ways to stay connected with the outside world is essential to a daily routine. Your mental health will thank you.
So when we talk about the outside world, who (or what) should make it into the mix?
Your People.
Yes you can zoom, chat, email, and so on. All healthy, keep it up! But if you're craving non-digital connection, something a bit more tactile, try adding letter writing to the routine. It promotes mindfulness, the feeling of connectivity, and is a creative outlet for your hands and your mind. Catch up on your overdue thank-you's, get organized on your spiraling list of niece and nephew's birthdays, or simply journal to reconnect with yourself.
Nature.
That's right. The good old outdoors. They say two hours outside is the new 10,000 steps, but sometimes getting outdoors isn't an option. Try simple tactics like opening up your windows, changing your laptop background to an image of nature (even a picture helps reduce stress levels), or incorporating the scents of the outdoors to help jumpstart good vibes and an immunity boost. We love our friends I'm Outside's Forest Bathing in a Bottle for days when you can't make it outdoors.
Anything we should try to tune out?
We all have a slew of personal vices. One we can all benefit from (especially while we're cooped up without normal social distractions is Doom Scrolling. While staying connected is important, sometimes taking a break from the news or your social feed can actually help you tune in to what's around you. Could you make it 24 hours? What positive could you do with that extra time?
We're here to help you stay connected.
We've teamed up with I'm Outside to bring you a giveaway of goodies to help cut the winter blues, and to stay connected with your people and nature. You can enter for a chance to win here.