February 05, 2021
Shades of Love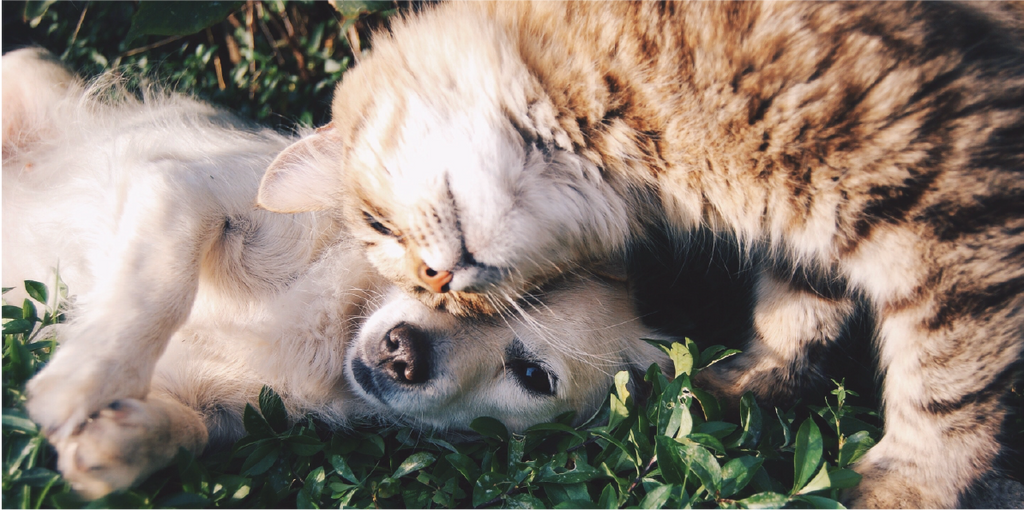 If the thought of Valentine's Day makes you want to crawl under your weighted blanket, you're not alone.
With a societal emphasis on celebrating romantic love, this day can somehow bring up the need let our relationship status define how we celebrate. We're here to bust that cycle.
At Saltworks Paper, we believe love of all kinds deserve celebration.
Love for yourself and your neighbors. Love for the co-worker that makes your day a little brighter. Love for your family and family of friends. Love for your lover. Love for your fur-baby. For us, we celebrate all unity and connection.
In fact, it's these non-romantic and non-traditional forms of love that make our hearts flutter...maybe even more than traditional romance. (It's what inspired our Love Collection.)
Here are a few non-traditional love matches to brighten your day.