April 16, 2021
Honoring Mother Nature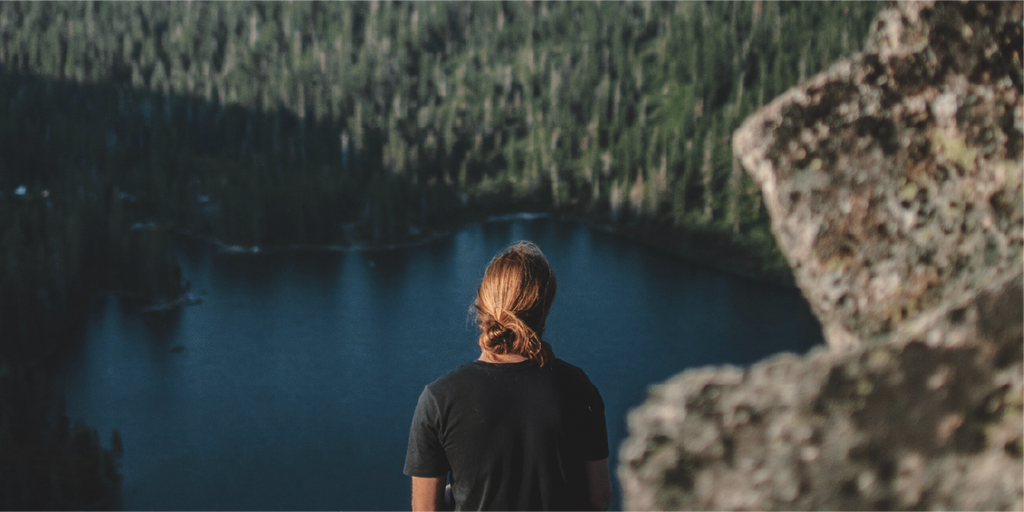 Love Thy Mother
Next week is Earth Day...and as such, we're paying homage to Mother Nature. It might seem counterintuitive to the notion of sustainability to send a cards versus a digital exchange. We get that. But we believe there is beauty in honoring materials, practicing moderation, and cherishing cards as keepsakes.
A few ways you can help make our cards Earth friendly:
REPURPOSE AS ART
Our cards are one-of-a-kind artwork printed on beautiful, high-quality paper. Put them in a frame and enjoy the easy wall art.
KEEPSAKES
Our cards are an antidote to our instant-gratification/disposable culture. We bet you don't throw away a beautifully written card you've received from a friend or loved one, right? How refreshing.
A few of our sustainability initiatives:
OUR CARDS
We use eco-friendly materials at every turn
Our clear bags are made of recyclable and reusable BOPP material
Our cards are printed on paper from sustainable sources, 10% PCW recycled content
Mailers come from 100% recycled natural paper (recycled Paper Fibers: 75% / post-consumer: 62%)
OUR CULTURE
We believe less is more.
We believe authentic connection through cards promotes mindfulness, which in turn helps us be mindful about our impact in other areas.
We're obsessive recyclers and re-users.