December 04, 2020
Formula for a thank you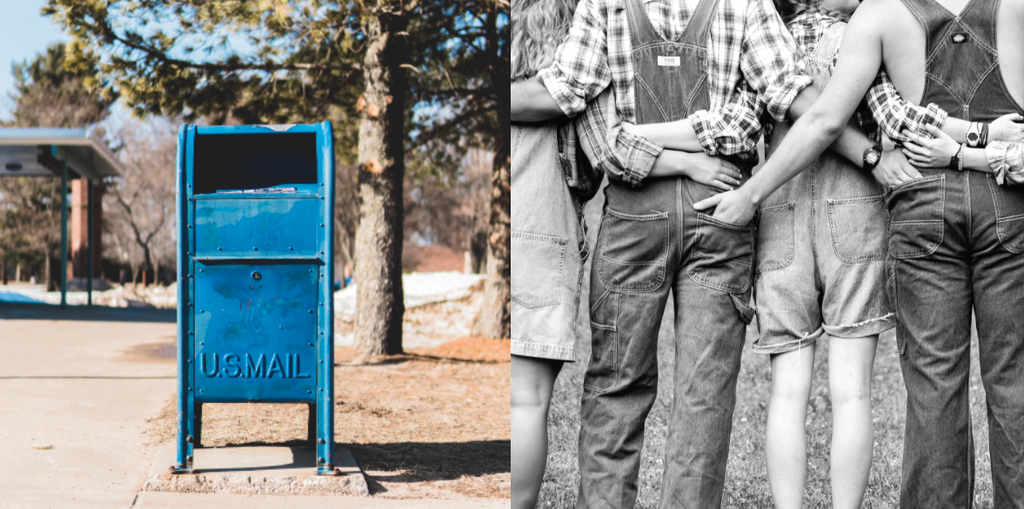 Not all of us are writers.
It's extremely common to get tripped up on what to put down on paper. Is what I'm saying even note-worthy? Am I following all the etiquette rules? Did I spell everything correctly?
Try this formula to get your thoughts out of your head and onto paper.