February 26, 2021
For Keeps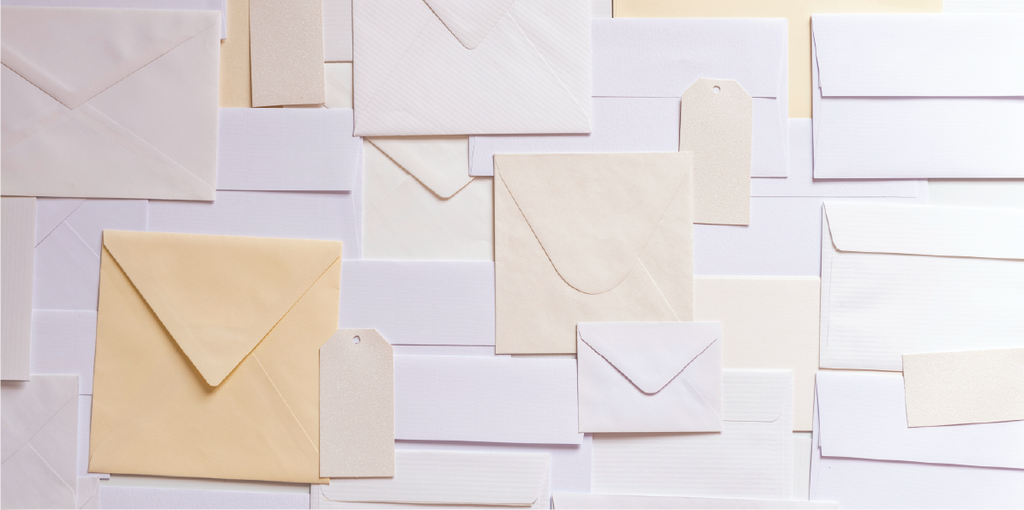 You want to hear a secret? This one's good.
By now you likely know that our origins are as graphic artists (check us out at Saltworks Creative!). Each of our paper designs is a mini piece of art that has a real human behind the design. With each collection we include designer's notes, which give you a little peak into the inspiration and meaning.
While we love sending our cards as cards (their OG function), a tip for the savvy: you can frame them as artwork for your walls. 
Here's how . . .
Find gallery frames with mats included. Check your Saltworks Paper card size and make sure it matches the mat's opening.
Insert your favorite Saltworks Paper designs. Our collections are are made to look great when shown all together. Or, alternatively, you could mix and match your favorites from various collections.
Bonus: we release new designs every few months. By investing in a gallery wall, you have the infrastructure for display, with the option to refresh the card designs you feature inside.
So there you have it! And when you're sending Saltworks Paper, don't forget to mention this to the recipient.